Hey guys! Dylan, Grant, and I had Anthony Benedetto and Jayson Miller in the studio for our second episode of In the Trenches. Starting a career in art is no small feat! How does one restructure their life to balance studying and client work with the demands of everyday life? We delve into Anthony's inspiring background and how he did essentially just that to get into art full time. Enjoy and please feel free to share your thoughts, critiques, comments, and anecdotes on youtube after the jump!
Hope you guys are okay with the massive sketch dumps. Someone email me and tell me if it's too much. Or not, we could talk about other stuff too it's whatever.
Sorry, my darlings, for not posting in such a very long time. I thought I could make it up by sharing an unusually large amount of sketches with you. Won't you please forgive me? And now, in no particular order, a collection of sketches from life, studies from Bridgman, robots from imagination, a few veritechs, and a surprise for those who make it to the end! (Click to enlarge.)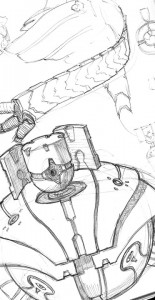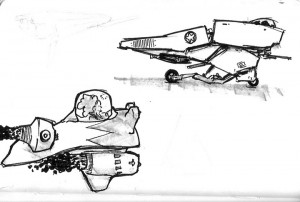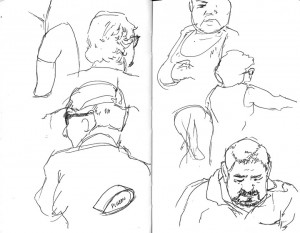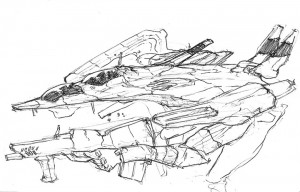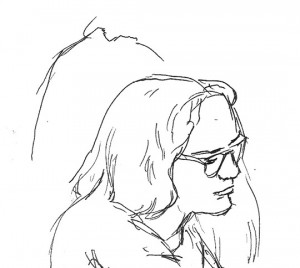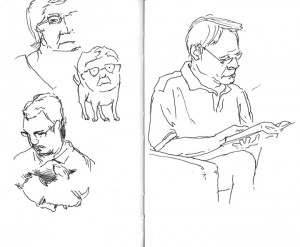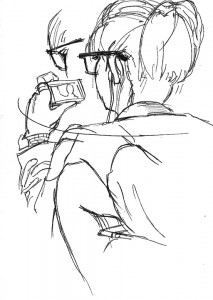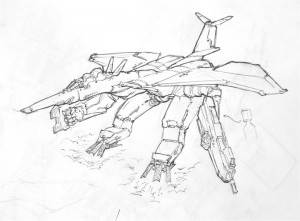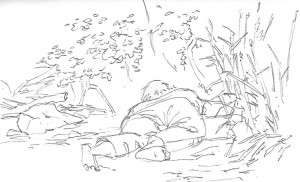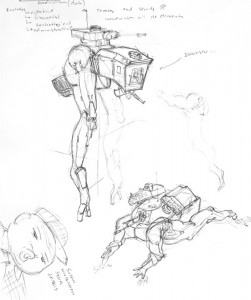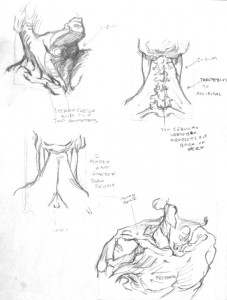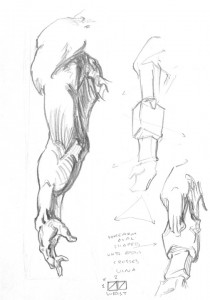 BONUS: Landscape Study!