Some things I've been working on lately for myself. This guy's just for fun, it started as a sketch, I wanted it to feel alien with a tribal flair. I was looking at all sorts of different cultures while designing him.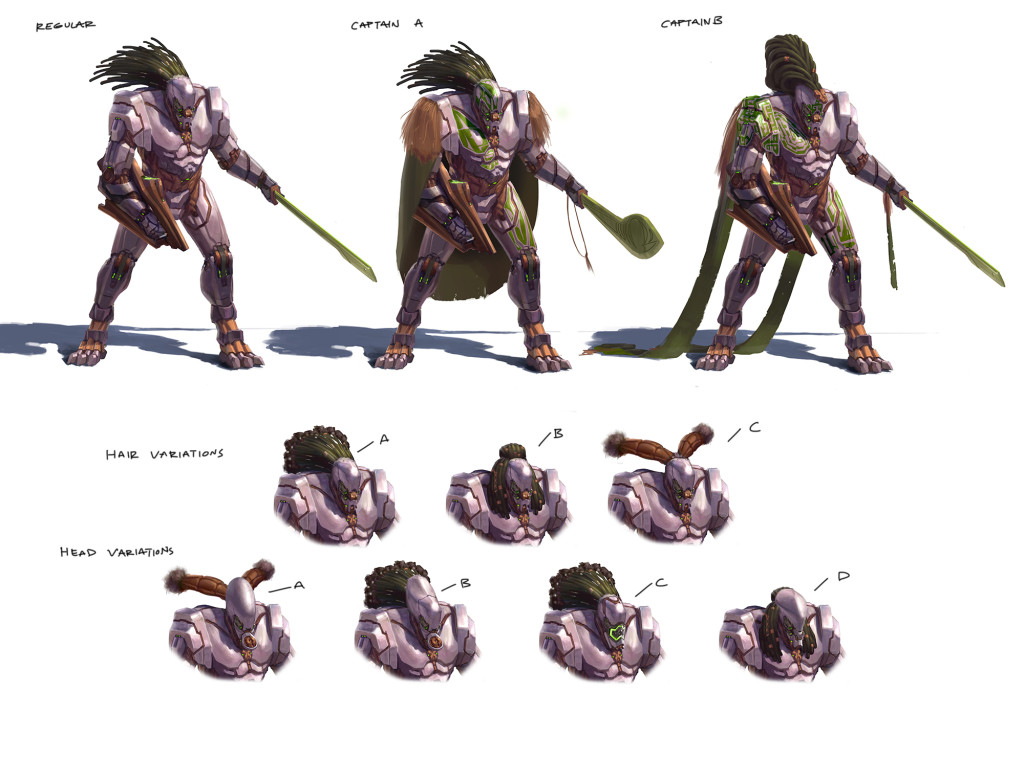 This is definitely a work in progress but I'd posted the sketch earlier, I plan on finishing this out and perhaps modelling it in sketch up!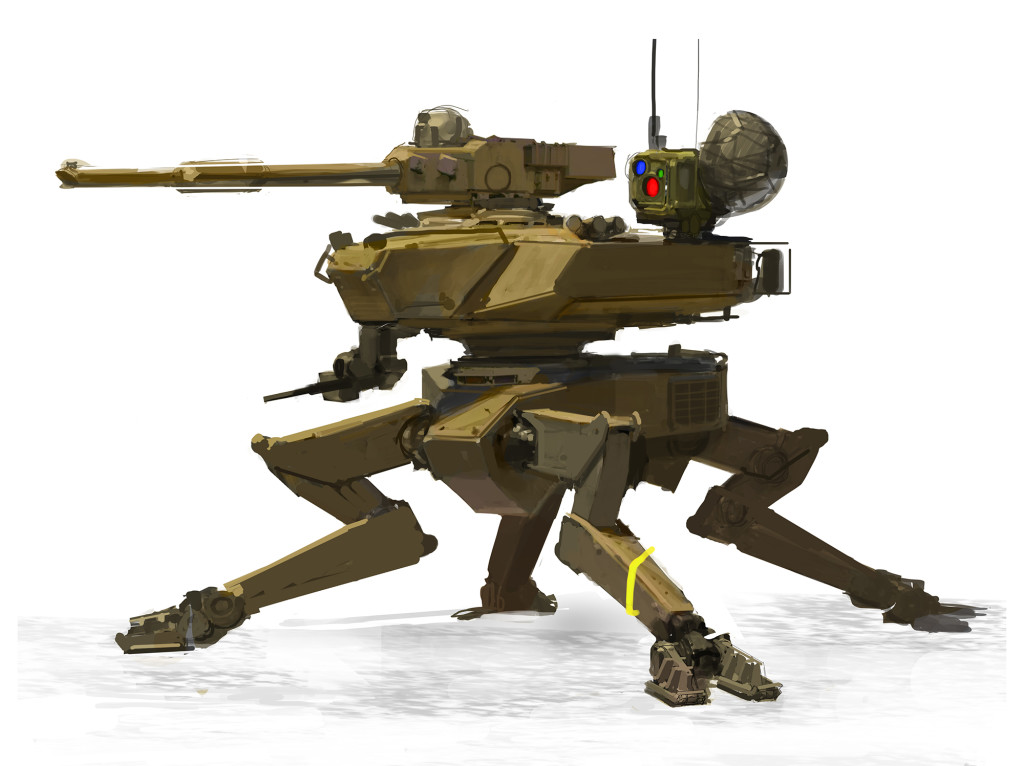 Finally, I painted this at Magnuson Park near my house. Don't tell anyone but I posted the wrong version on instagram, the version here has the gouache updates I made. If you aren't following me, its real easy to change that just search for my handle zmadere!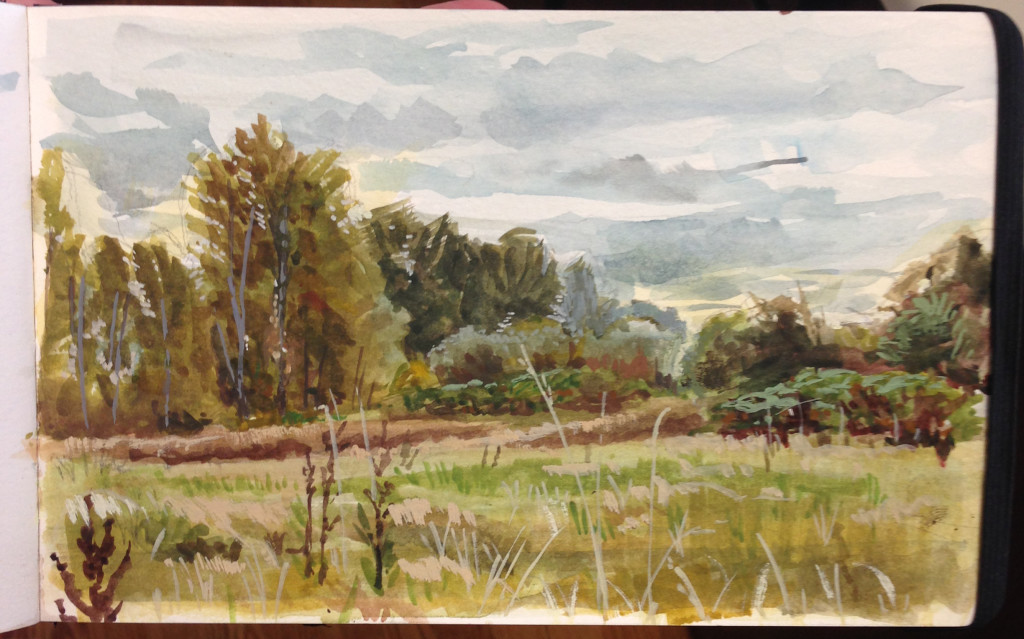 We just recorded another episode of "In the Trenches" and we should have it up soon! I talk more about how things have been going for me and Dylan and Grant check in as well. Thanks for looking!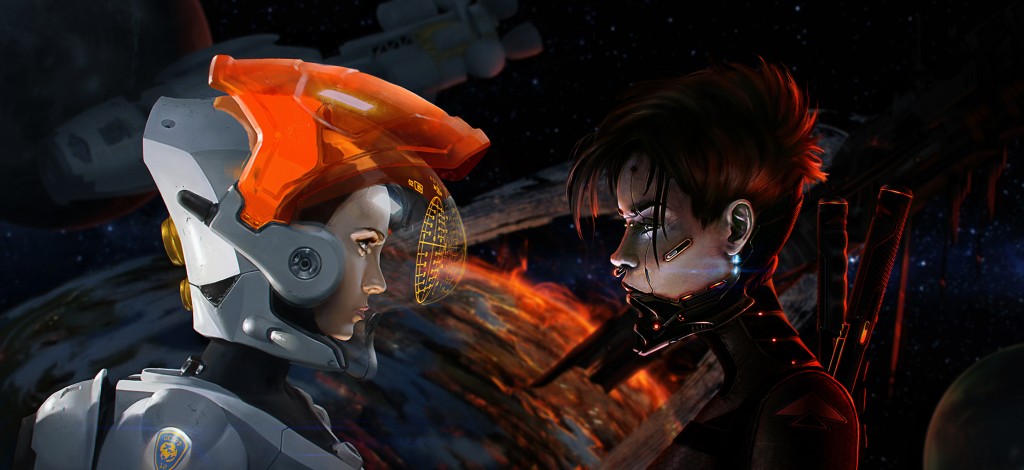 Really stoked to show you guys a final version of my collaboration with Dylan Pierpont (He's an amazing artist.) Had way too much fun working on this and I enjoyed seeing a little bit more closely into how my buddy Dylan makes the amazing work he does! I did the character on the left and Dylan's  character is on the right. We also submitted it to Spectrum so wish us luck! Hope you guys enjoy!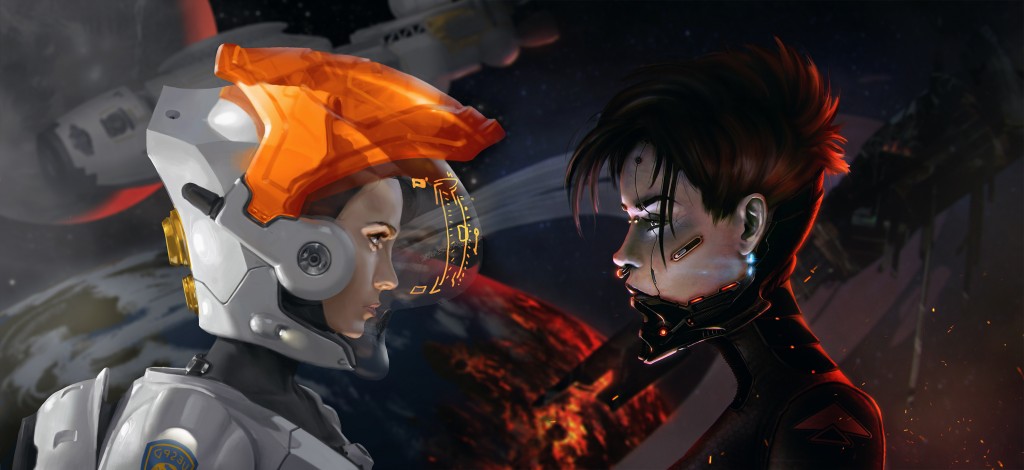 This is an image Dylan Pierpont and I completed for our Face-to-Face Challenge on the Crit Corner group on Facebook! You and a friend (or an enemy) can have it out in the arena of art! Prizes too!
No construction site is complete without the 2045 Dog HLE. This year's model features many improvements over the 2044 model! I had a lot of fun with this, I kind of want to design a full brochure for something like this, with details and cutaways like one of those Star Wars books.
HA! This was so much fun. Been looking at a bit of atrgerm's work lately, can you tell? Now go play some Red Dead Redemption!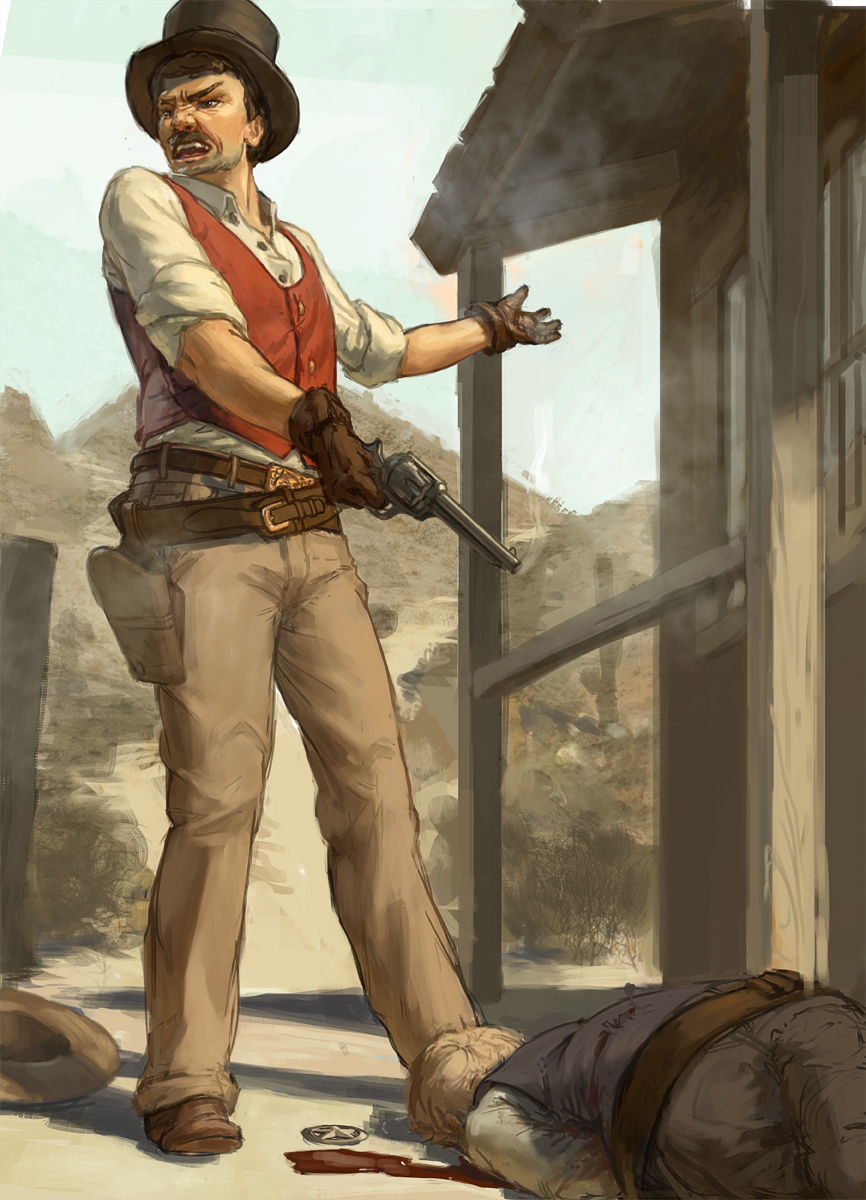 Whoa, what a crazy couple of weeks. Graduation really creeps up on you and now I can't believe I've finished my last day of college... However, it's on to bigger and better things now and I'm excited to get started. Anyways, I bet you're curious as to what I was up to for so long and to answer that, I have some work I'm really excited to show you!
First, I'd like to share with you the colored and revised version of my Outer Space Search and Rescue officer. Expect to see more about this character as well as other character studies in the future!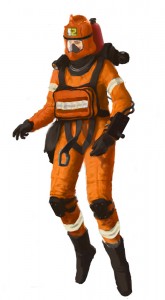 You may remember this painting in progress from an earlier post and I'm proud to finally show the finished painting! It's come a long way and I've learned a lot in its execution. You can see this work printed in my graduation show starting tonight! Please click to see a larger version.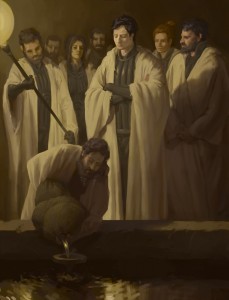 Thanks for looking!
Last night I joined my friends at school to support an all-night animation marathon and ended up helping out with some scenes for the 2D class. I revised and roughed one scene and broke down and inbetweened the scene above. Here, the main character Russ looks up at his mom who just turned off the "Archaeological-Action-Hero" movie he was not supposed to be watching. Look out for the completed short film "The Last Crusade" in the next month!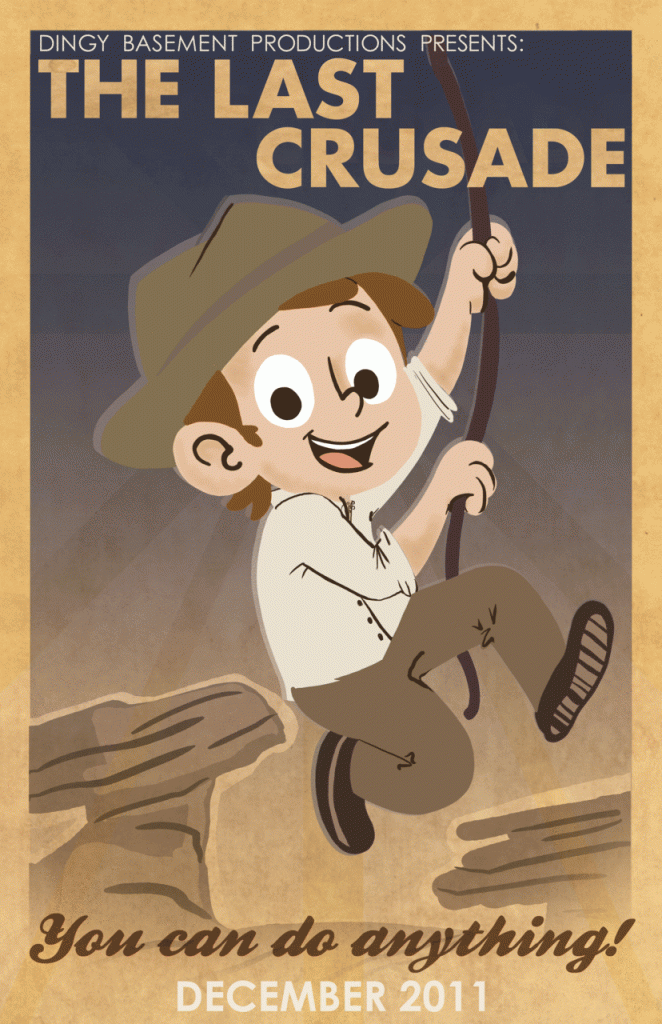 see more on the animators blogs...
Here is a work in progress of a character I'm designing. She's an outer space search and rescue officer. Her suit has to perform many functions like protecting her from the harsh space environment as well as the dangers of any ship or space station she has to navigate through. Her helmet is free moving unlike the traditional astronaut helmet and includes some improved features of fire-fighter's helmets like an illuminated name plate. Next is color and some minor refinements!