Some things I've been working on lately for myself. This guy's just for fun, it started as a sketch, I wanted it to feel alien with a tribal flair. I was looking at all sorts of different cultures while designing him.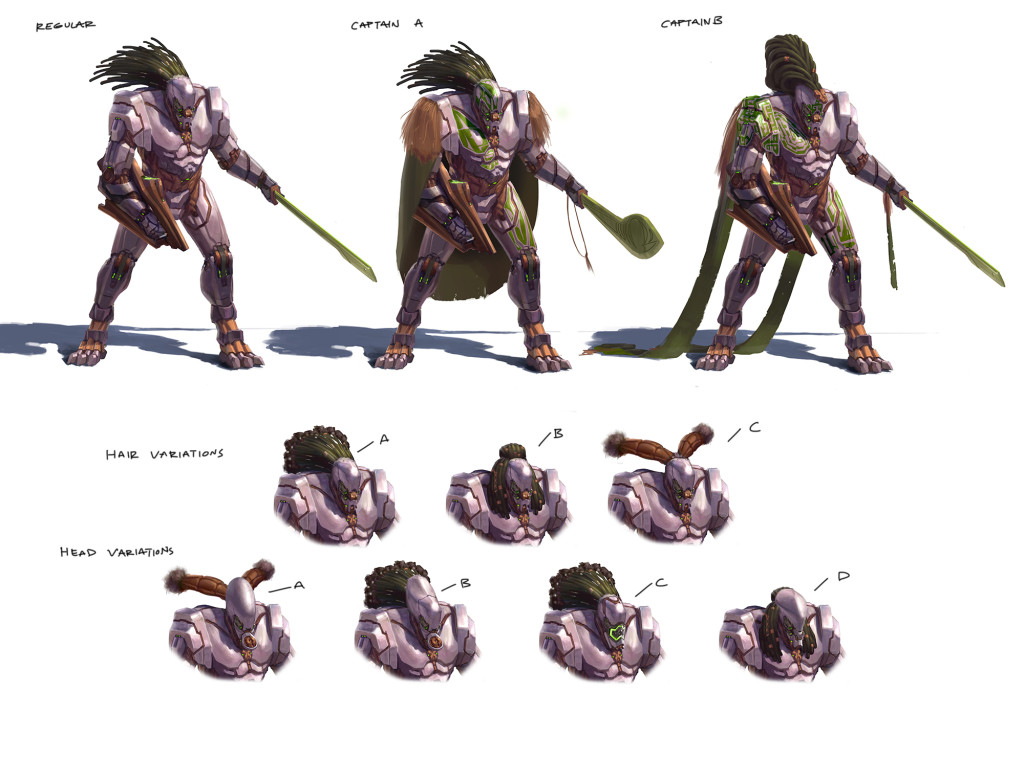 This is definitely a work in progress but I'd posted the sketch earlier, I plan on finishing this out and perhaps modelling it in sketch up!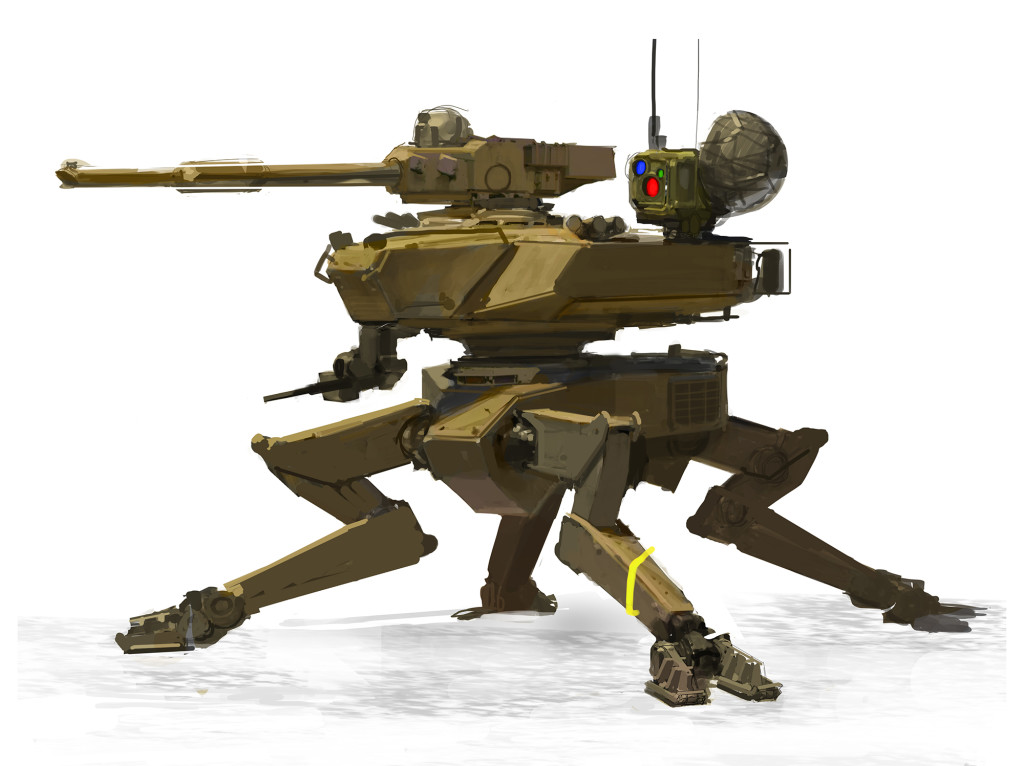 Finally, I painted this at Magnuson Park near my house. Don't tell anyone but I posted the wrong version on instagram, the version here has the gouache updates I made. If you aren't following me, its real easy to change that just search for my handle zmadere!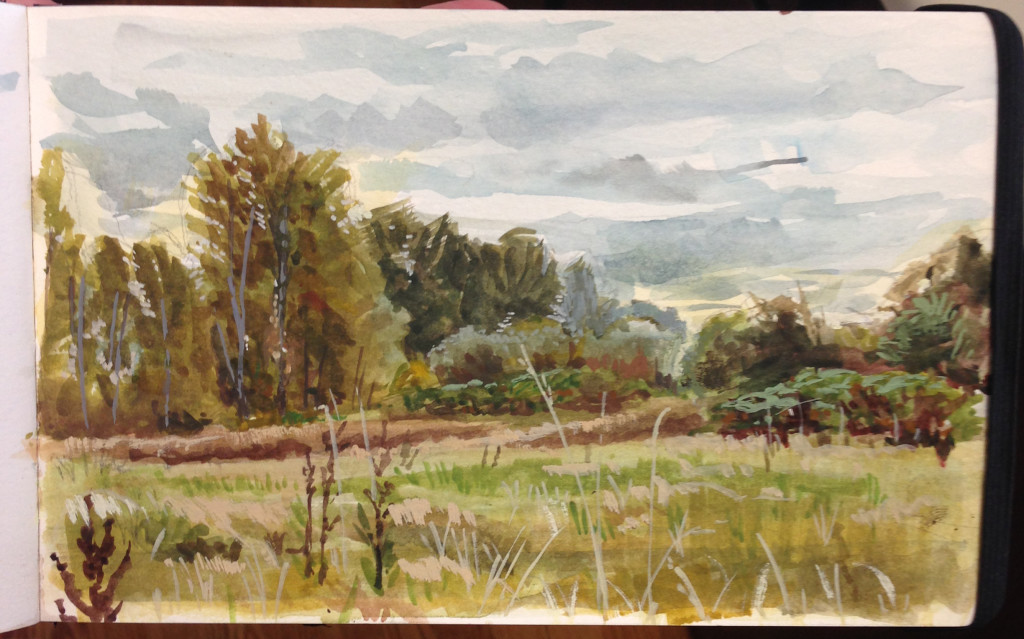 We just recorded another episode of "In the Trenches" and we should have it up soon! I talk more about how things have been going for me and Dylan and Grant check in as well. Thanks for looking!