Some things I've been working on lately for myself. This guy's just for fun, it started as a sketch, I wanted it to feel alien with a tribal flair. I was looking at all sorts of different cultures while designing him.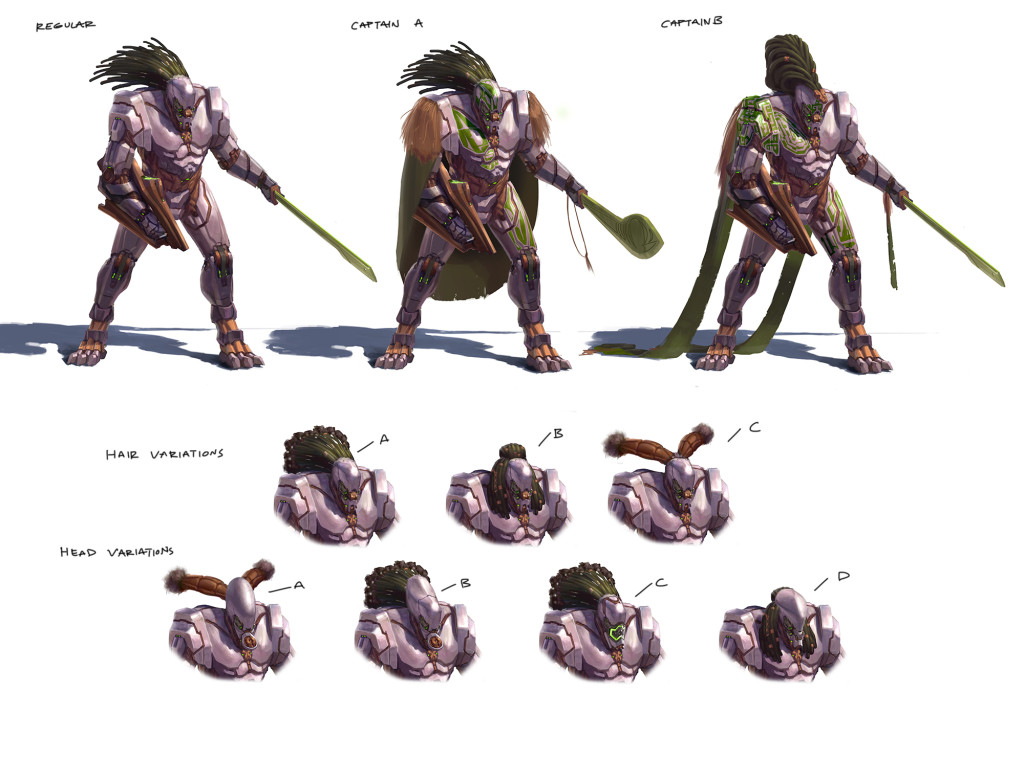 This is definitely a work in progress but I'd posted the sketch earlier, I plan on finishing this out and perhaps modelling it in sketch up!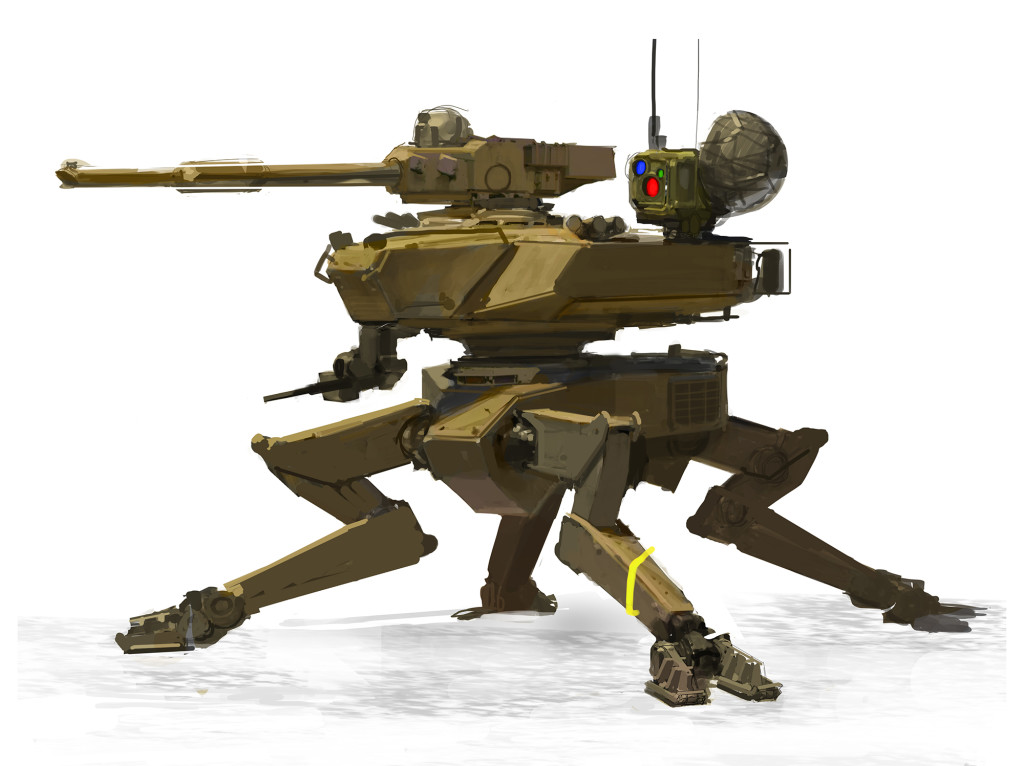 Finally, I painted this at Magnuson Park near my house. Don't tell anyone but I posted the wrong version on instagram, the version here has the gouache updates I made. If you aren't following me, its real easy to change that just search for my handle zmadere!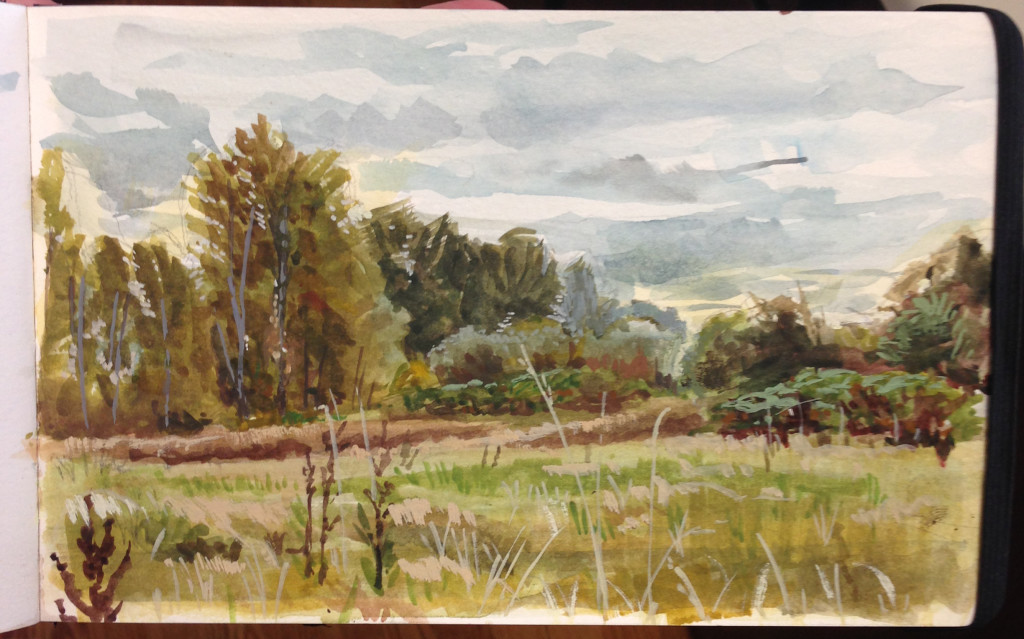 We just recorded another episode of "In the Trenches" and we should have it up soon! I talk more about how things have been going for me and Dylan and Grant check in as well. Thanks for looking!
Here are some studies I did a while ago that you might not have seen if we aren't friends on the facebook! The F22 was a lot of fun, took a while, but it's nice to bring something to that level of finish every once in a while. Warships were done to give me some perspective when designing ships for The Mandate- there's a lot more function than I realized in the layout of those ships what with firing arcs and silhouette, etc. Next are some WIP's studies I actually started at PAX last weekend! I got to go demo at the Wacom booth and attend the conference for free - a win-win! I'm not sure when they will be finished but I know some people were interested in seeing what I was up to there. There's another episode of In the Trenches in the works too, so stay tuned!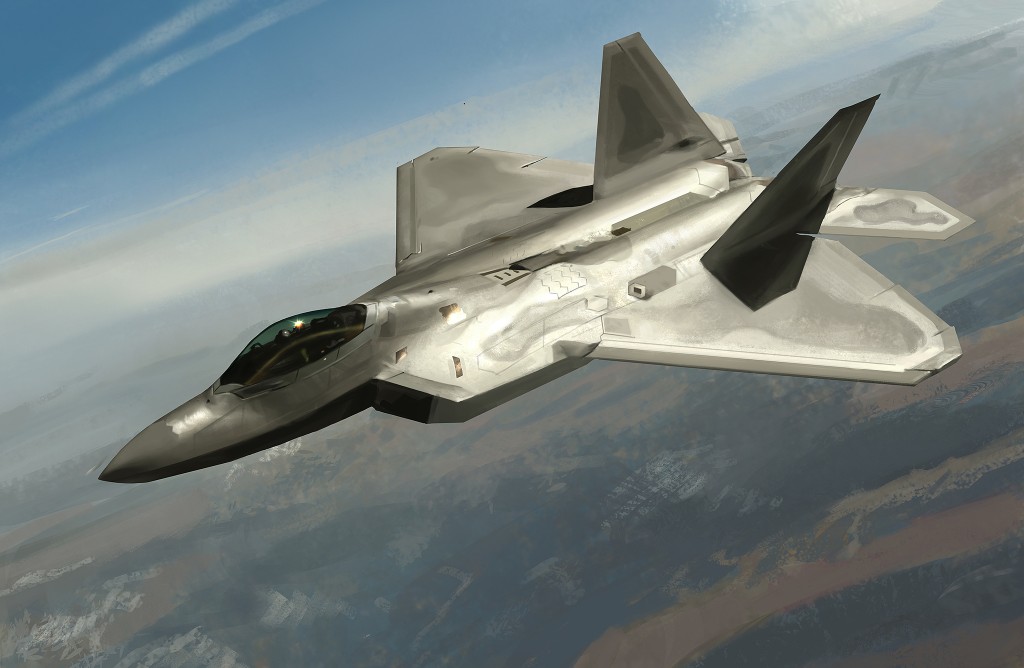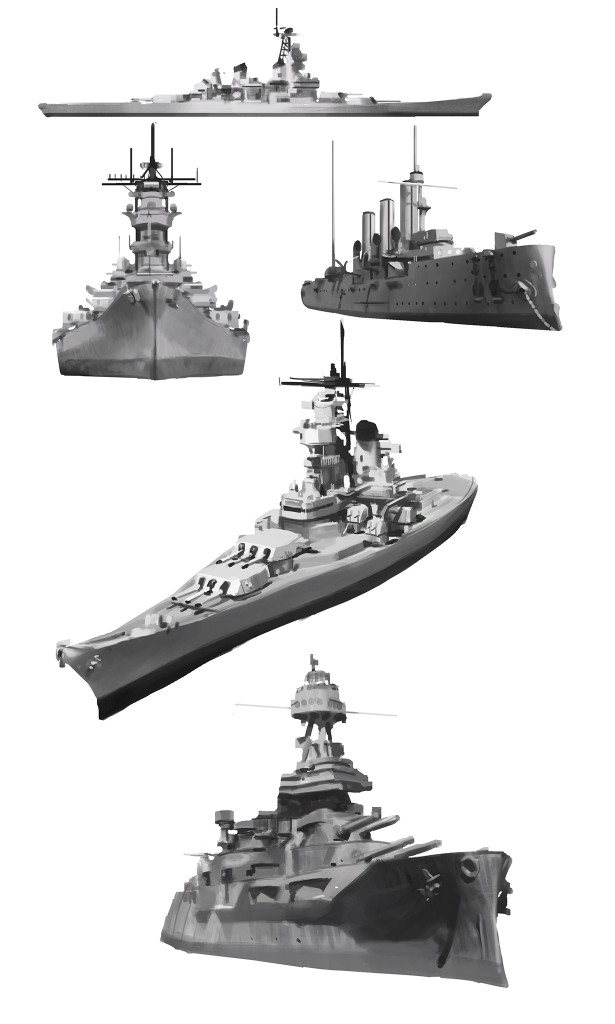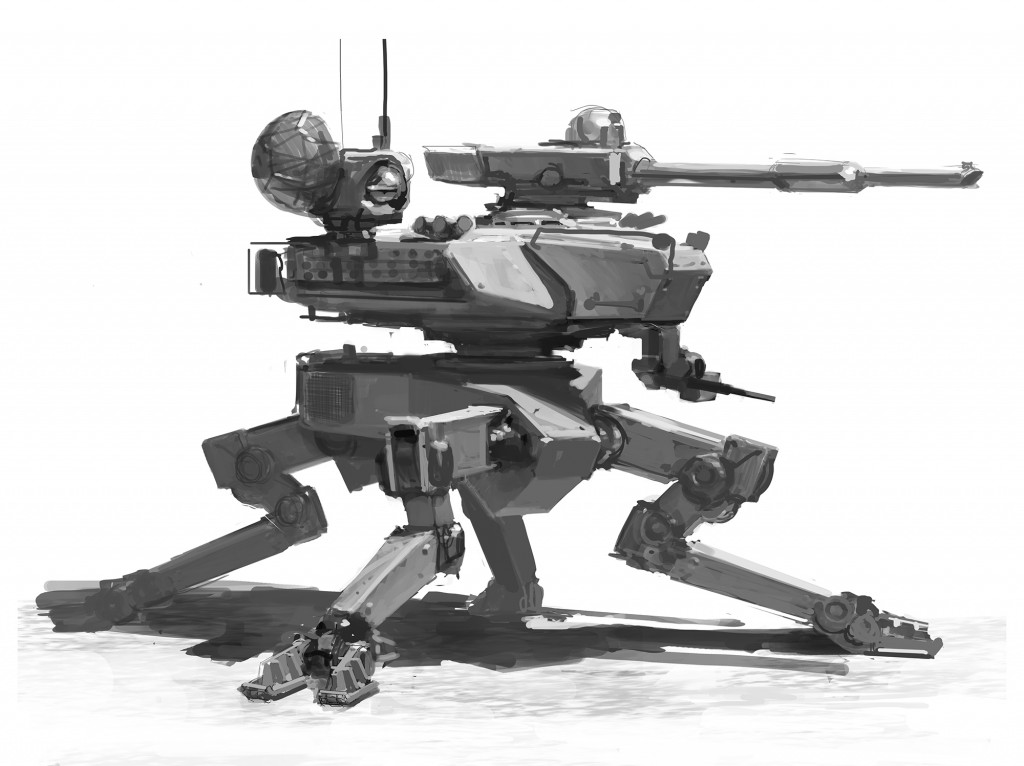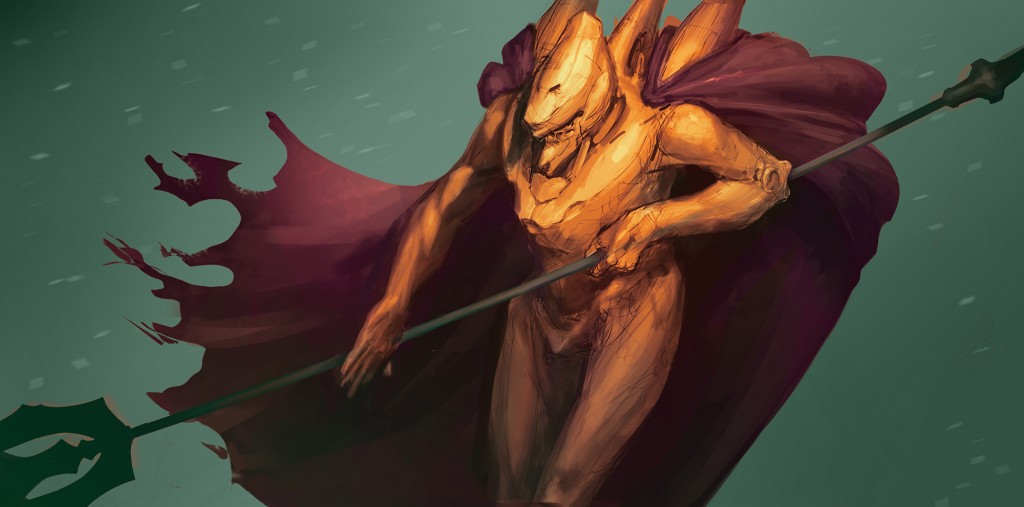 I just realized I completely forgot to post my study of this helicopter that I did recently so here it is as well as some other sketches of aircraft and tanks done this weekend. Just keeping it simple to try and understand the 2D shapes that go into the designs as per some stuff I was reading in Scott Robertson's How to Draw. I want to do a bunch more of these studies - sketches and paintings - to build up my visual library. Need to do a loottt more!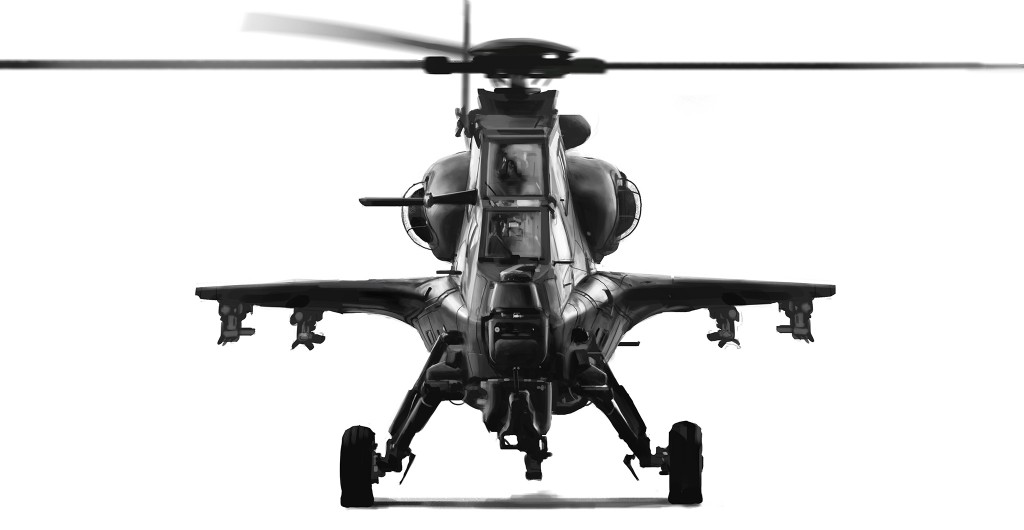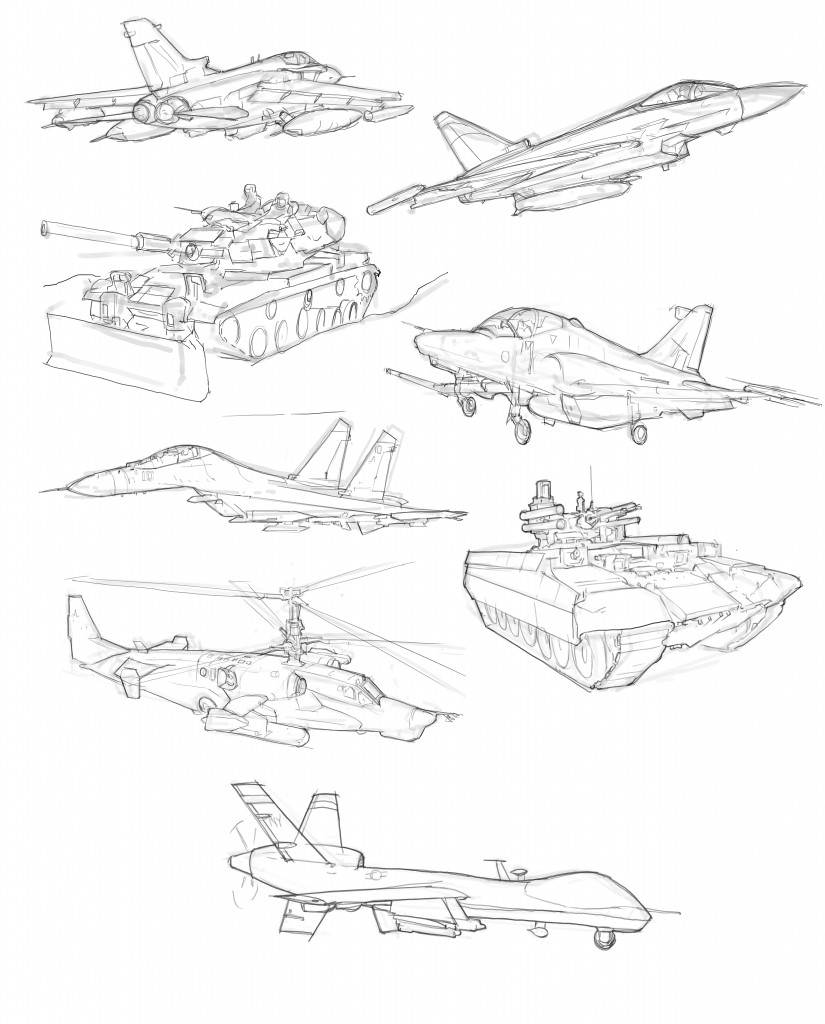 I've been trying to keep busy with mechanical studies in my free-time. Just for fun to keep the edge rust-free. Not keeping track of time just trying to focus on rendering edges, surface quality, and value and such accurately. Beats playing video games!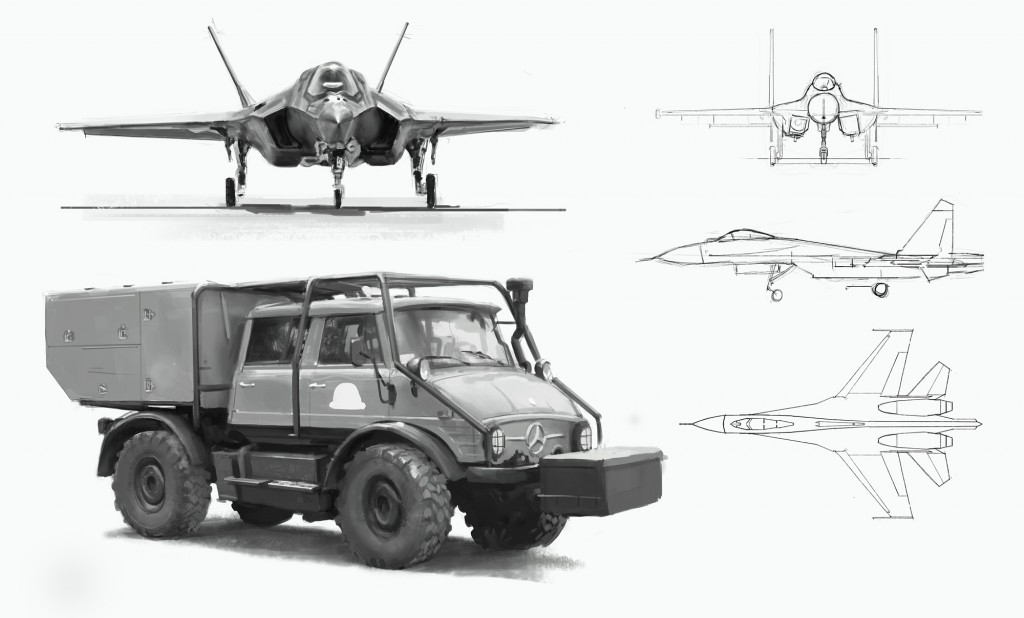 Hey Guys, if you're not following me on facebook than you've probably missed these 30 minute speedpaintings I created for the Spit Paint group there. I love the chance to work on sci-fi and these have been a perfect break from client work lately. Thanks for looking!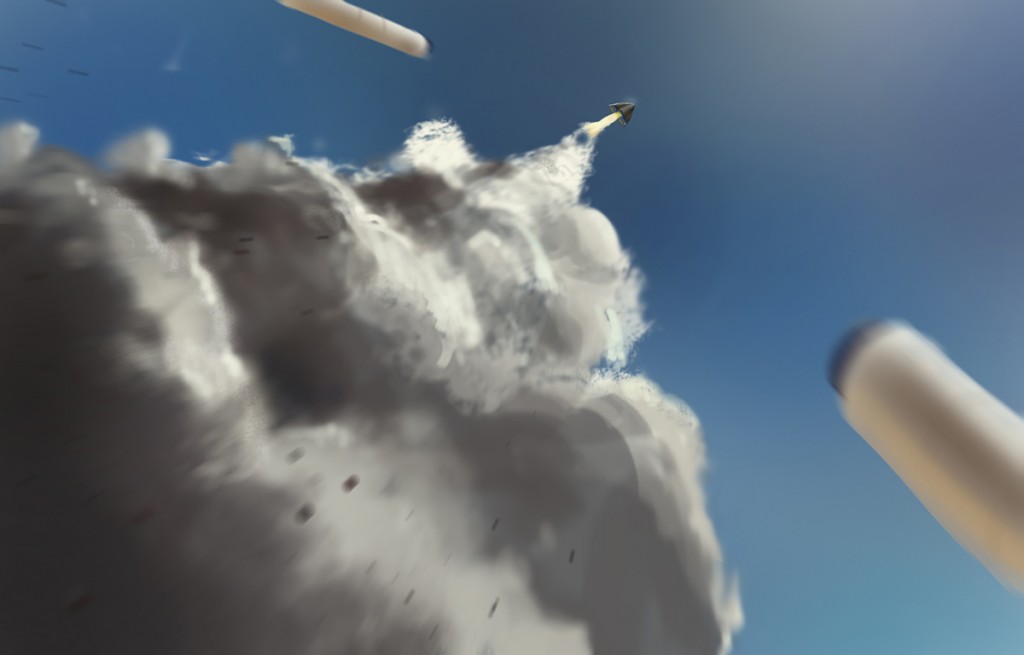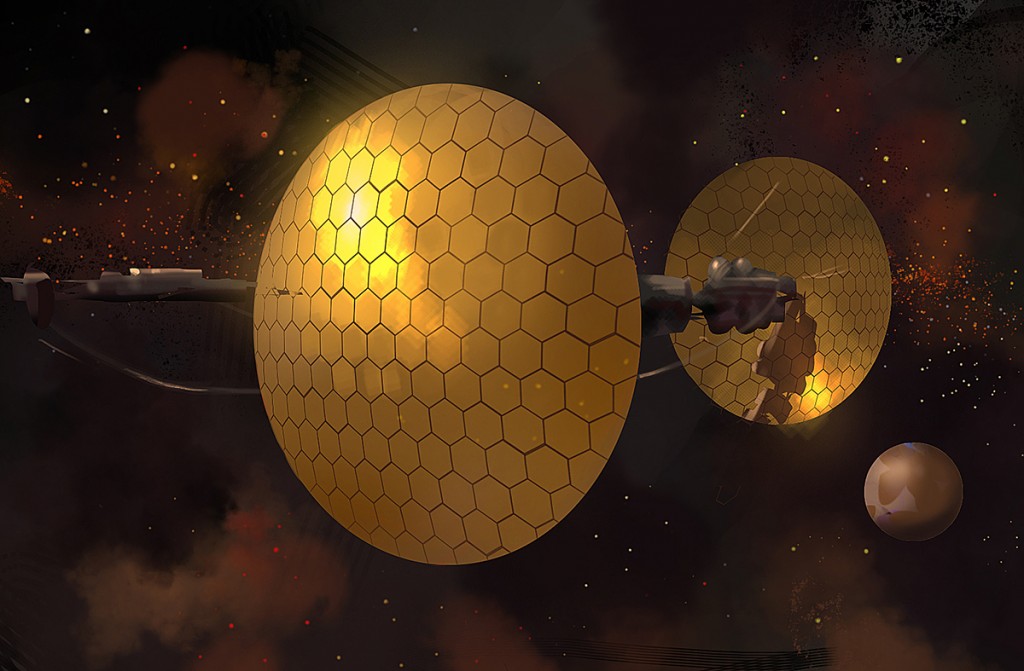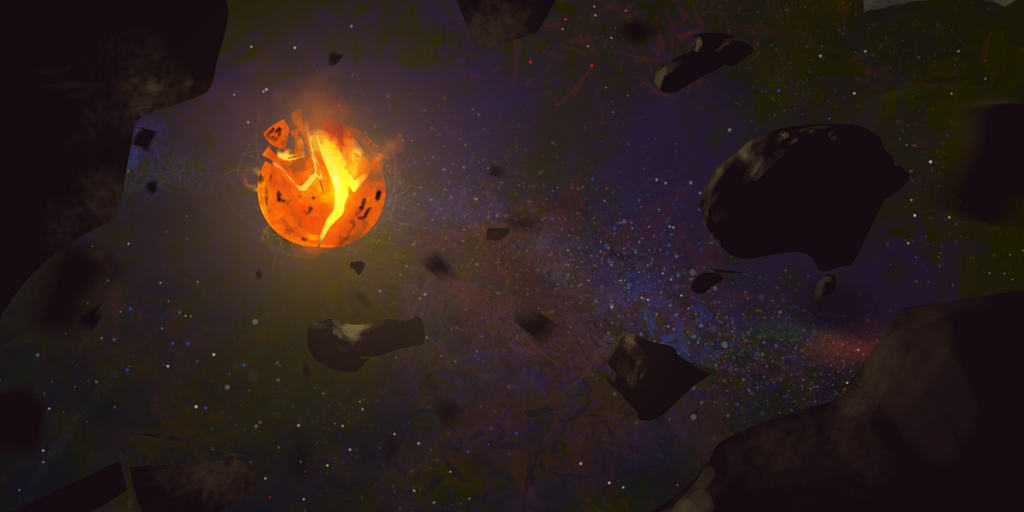 Spit Paint
Here's a watercolor study done near my house at Matthew's Beach Park. Seattle is such a lush, gorgeous place I have no idea why I hadn't gone painting sooner! I'm actually pretty excited to capture a drizzly day, but people tell me I should enjoy the sun while it's around...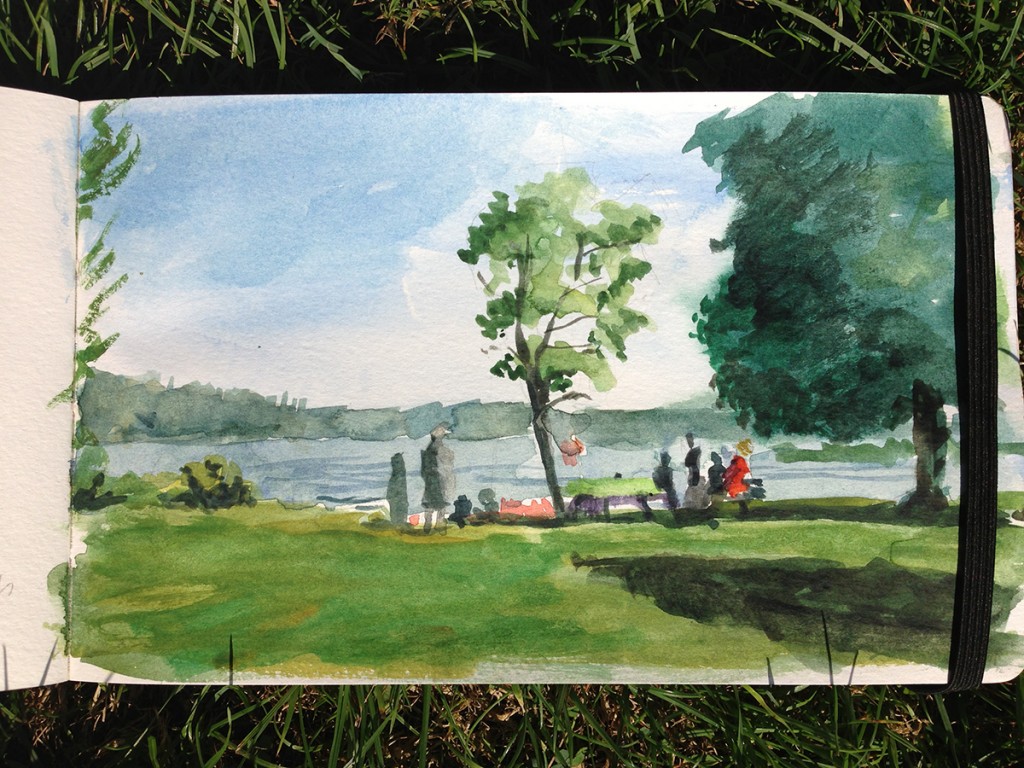 Over on Facebook, The Crit Corner is having a 4-part design challenge. The first assignment is to come up with an "arid" environment from which to derive character, prop, vehicle, creature designs, etc. I imagined a snowy landscape, since places like Antarctica are essentially arid frozen "deserts." Some research is going on to discover what is underneath the thick icy crust of the planet. Is this just a barren frigid world? What answers lie underneath the ice...?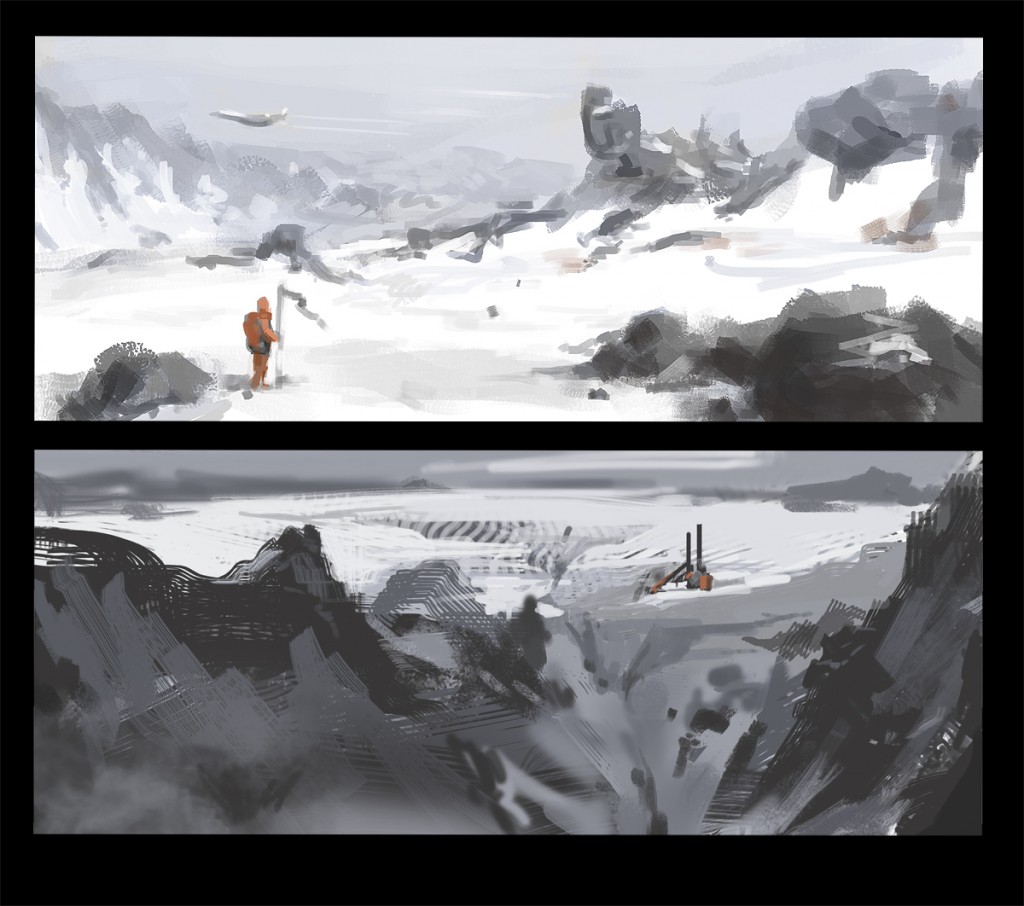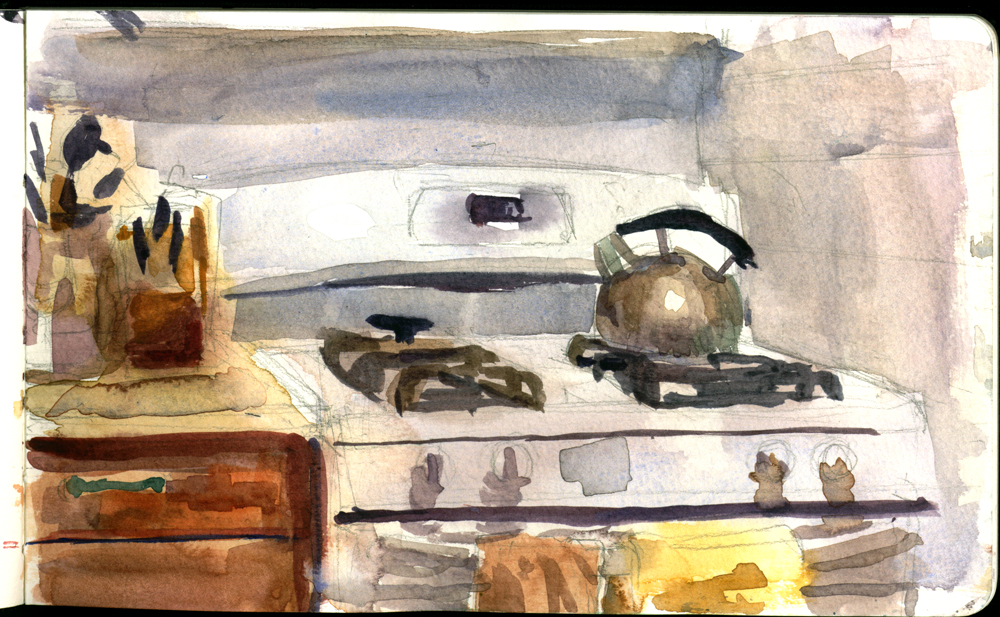 lots of nourishing beans and rice has been cooked atop this bad boy...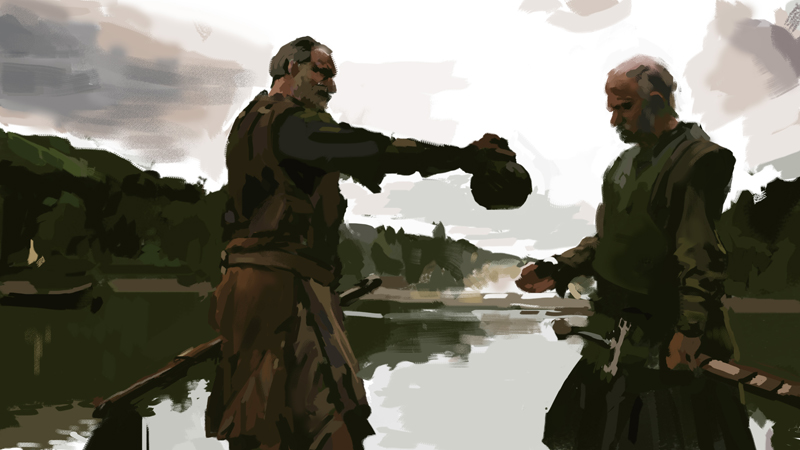 Another study from Valhalla Rising. I wanted to focus on rendering with the lower end of the value scale so this was really insightful. I took a sort of gouache  approach trying to apply the color in large shapes and avoid noodling (I've been reading some notes from Craig Mullins on painting and he talks about learning to paint with gouache a lot.) I may have some exciting things happening soon so be sure to check back !
I've been trying to do speed painting studies as often as I can, it's great practice, it's been a good confidence builder, and the time limit is perfect for my attention span! Enjoy!